Jasmin Espada- President and CEO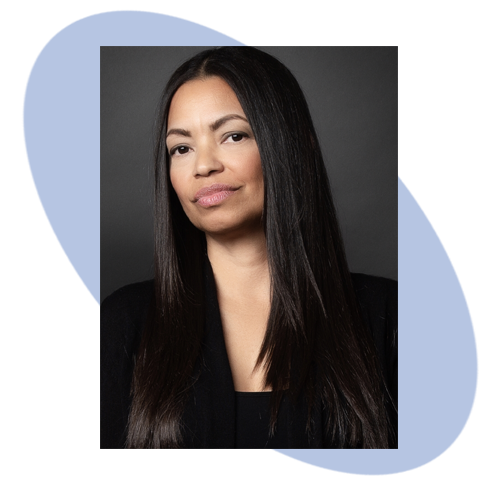 Jasmin Espada started her career in entertainment as a radio co-host at the age of 19. During Espada's college years at UMASS Boston, she served as Assistant to the Student Trustee and helped coordinate rock concerts and special events on campus.
In 1991 Espada relocated to Los Angeles where she worked in the nonprofit sector. This led to her initiation in film publicity on the film "Bound by Honor" with publicist Katherine Moore. In 1994 Espada joined Mission: Renaissance, the world's largest fine arts school. Espada helped secure press on local and national levels helping make the brand the leader in its field. She was awarded Mission: Renaissance's Ten Year Award as well as the Larry Gluck Artistic Freedom Award in 2008.
Espada's impressive list of clients include some of the top names in entertainment starring in award-winning shows such as Jane The Virgin, Switched at Birth and Criminal Minds. With a career spanning over two decades, Espada was responsible for bringing the first independent camera crew inside a California Prison and was the first publicist from her country to become a member of the TV Academy. Often called "The Joe Montana of Public Relations" Espada has been endorsed by both the Associated Press and Traditional Home Magazine as "One of the most persistent publicists in Hollywood." Jasmin Espada is a member of the Entertainment Publicists Professional Society the Television Academy and is an alumni of the University of Massachusetts and The School of the Museum of Fine Arts, Boston.